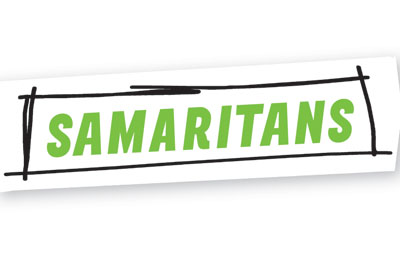 The Samaritans
The Samaritans attend the
Soup Kitchen on a regular basis as
part of their Reaching Out Program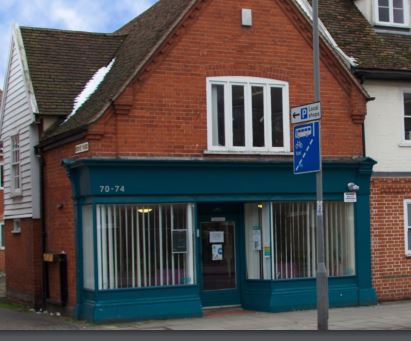 NHS Health Outreach Team
An NHS outreach team working from their clinic in St Helens Street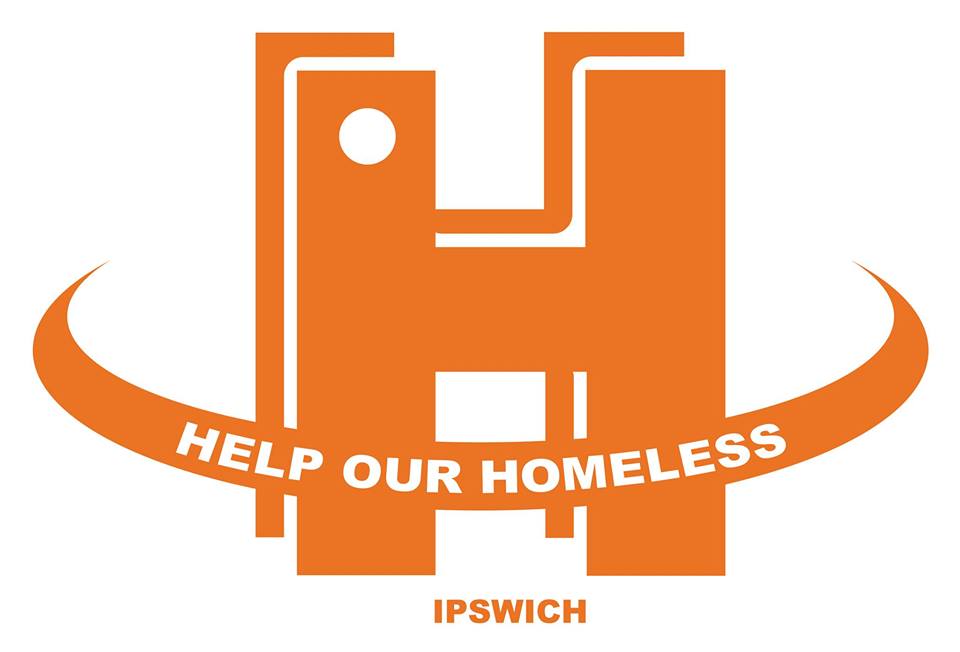 Help Our Homeless
A group of agencies that work in Ipswich helping those who are homeless or who are at the risk of being made homeless. We exist to try and address the issues that lead to people becoming homeless, as well as assisting those who are homeless in finding new accommodation.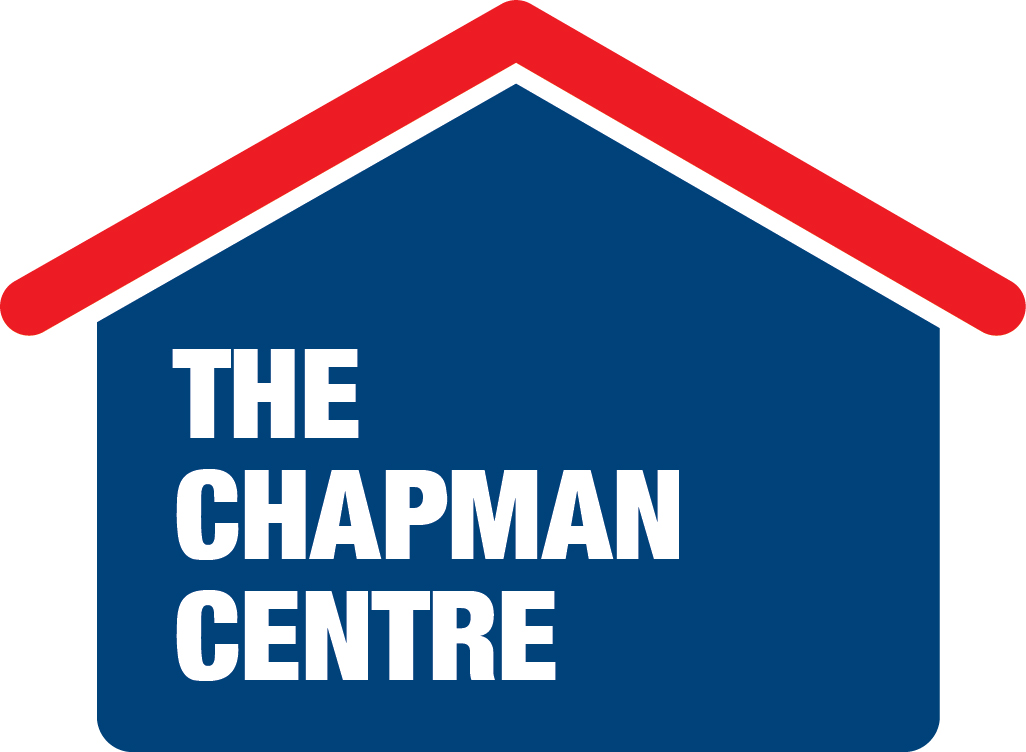 The Chapman Centre (IHAG) Ipswich Housing Action Group
Ipswich Housing Action Group is a Registered Charity that was set up in 1976 to provide housing and other services for single homeless people in Ipswich – today we provide a range of services to over 5,000 people a year across Suffolk.
TwoPointZero IT
TwoPointZero IT are a managed Service provider offering a range of services to their clients, TwoPointZero IT have donated time and resources to get our website and email system up to standard, all free of charge!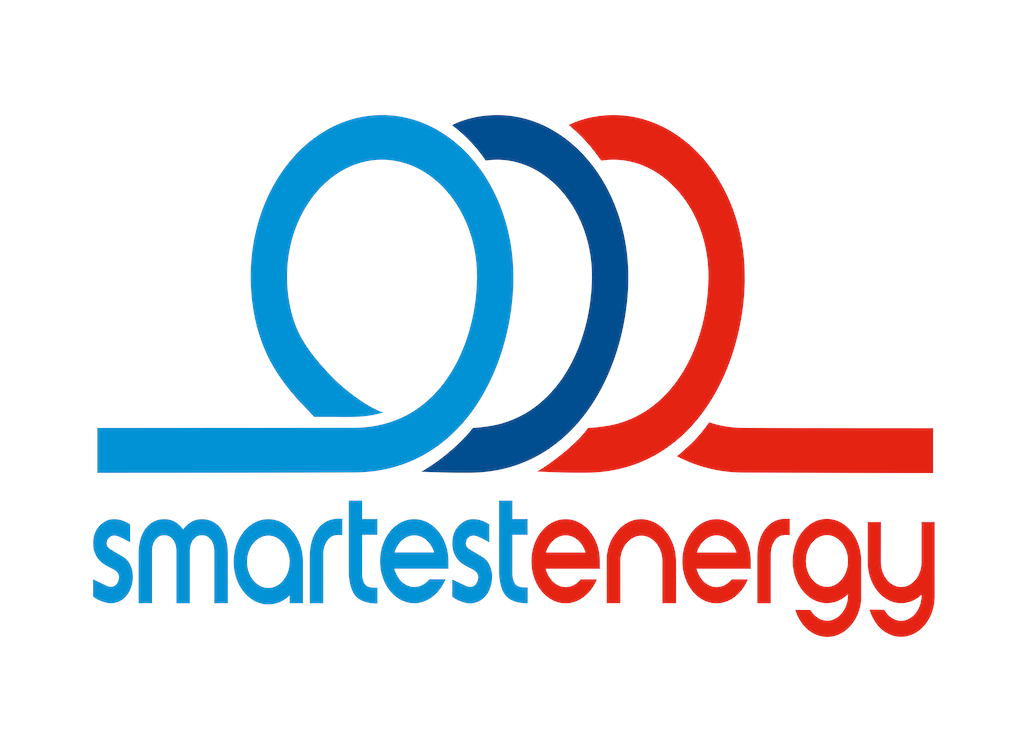 SmartestEnergy
SmartestEnergy is a next generation energy company, supporting smart businesses through the transition to a decentralised energy system. SmartestEnergy have been supporting our work with the homeless and the needy within Ipswich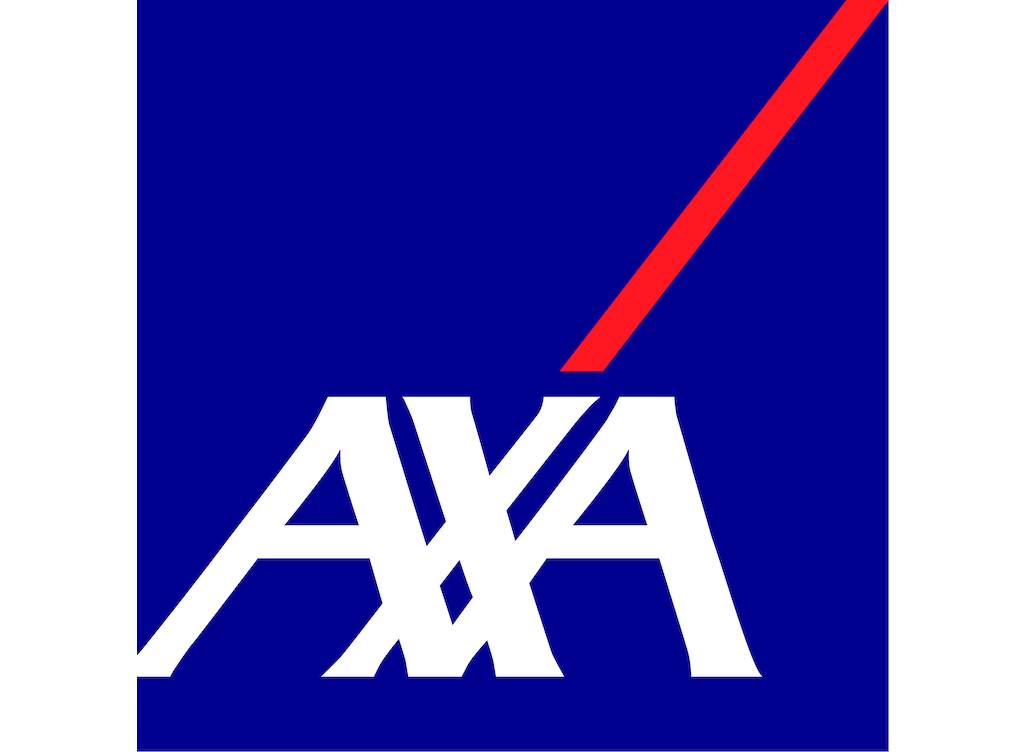 AXA Insurance
AXA insurance Ipswich joined us two years ago, they took over one of our Wednesday groups as part of their Corporate Responsibility program and have been supporting us since.